Expert Pest Control For Freehold, New Jersey
New Jersey is home to an odd mix of persistent pests, so homeowners around The Garden State never know when an infestation might strike, or what they might find. That's why our expert team of pest technicians are always at the ready to inspect your home at the slightest inkling of a pest problem. Whether you've seen rodents running around your house or think you have the signs of an infestation, here's what you can expect from the Pestmaster® Services team, regardless of the pest that's bothering you.
Our Home Pest Control Process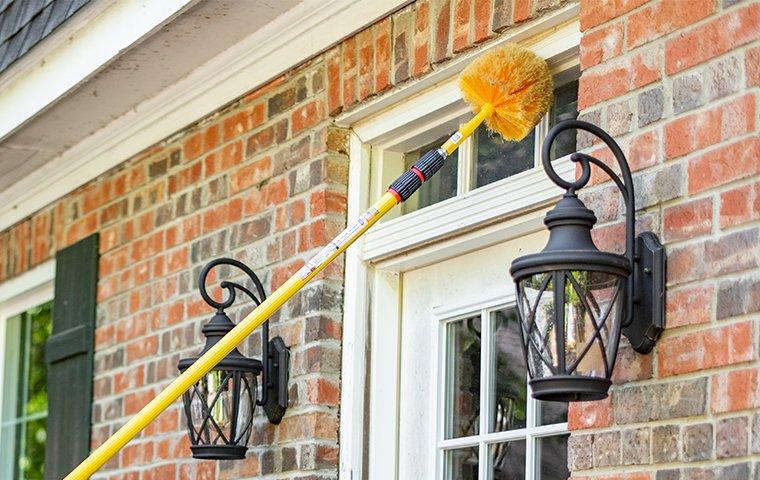 If pests have invaded your household, it's essential to know where and how they got in. That's why, before we target the problem itself, we start with an exterior inspection to identify pest attractions and entry points. We check for broken screens, cracks and crevices, gaps in between windows and doors, and damaged foundations, etc. We also look for popular hiding spots around the lawn, like shrubs, woodpiles, standing water, and dense plant life.
After we've completed our initial inspection, we inform households about our findings and provide tips and resources for managing any potential pest attractions. We also lay insect monitoring traps that help us react right away to new infestations, targeting sites around the home most likely to harbor these unwanted pests.
Exterior
After we've ascertained the presence of any harmful pests, we go to work at providing high-quality, eco-friendly pest control services to your home. About 95% of the work we do will target exterior circumstances, which lead to infestations. This treatment includes de-webbing to make your house less hospitable to arachnids. Then we treat your lawn with either a liquid or granular pest treatment depending on what pest issues we uncover during our inspection.
Interior
After we deal with the exterior, we treat whatever infestation has moved into your house. This process won't harm your home's foundation, and we won't use chemicals that harm the environment or pose a threat to kids or pets. We will inform you of all products we use and the treatments we make, as well as any guidelines for maintaining the treated areas. Otherwise, very little treatment is done inside of your home, unless there is no other alternative for keeping pests out of the house. Finally, we lay bait around the hotspots we think are attracting pests, ensuring that any rodents or insects around your property don't get inside and don't reproduce.
As part of our pest-free guarantee, we do follow-ups on your property. These follow-up services will either be monthly or quarterly, depending on both our recommendations and your preferences and allow us to provide regular de-webbing and maintain any bait and pest monitors that are crucial to keeping your home safe.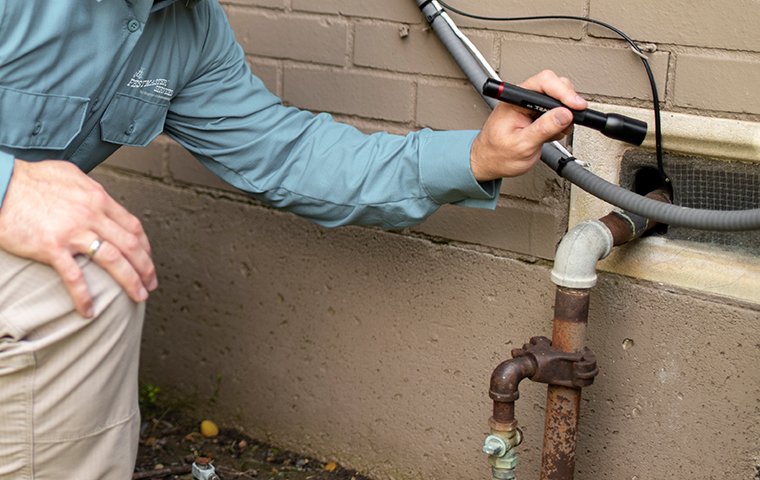 Inspection
Pestmaster® Services offers inspections to provide you with the customized services to meet your needs. We'll create a treatment strategy and estimate for your approval before we begin with the treatment process.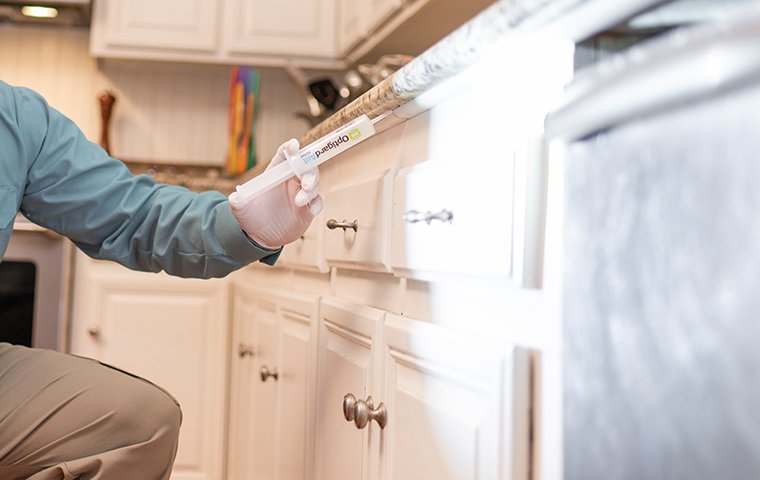 Treatment
Pestmaster® Services personalizes your treatment plan to meet your specific pest control needs. From providing proactive pest protection to eliminating active infestations, we do it all!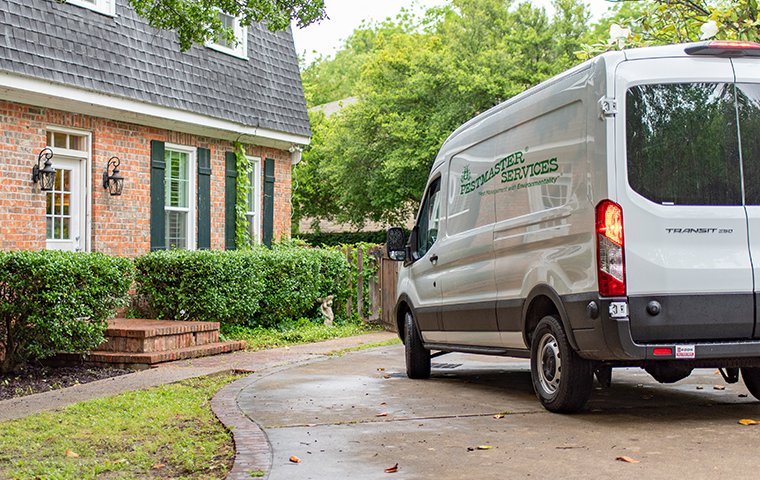 Follow-Up
Our follow-up service is available in monthly or quarterly installments to provide ongoing defenses that keep your home pest-free year-round. Contact us at Pestmaster® Services of Brick to learn more.
Additional Home Pest Services
We offer herbicidal and utility services to households experiencing issues with weeds or electrical disturbances, and we offer specific pest control for wood-destroying insects (WDI's) like termites. Between our expert technicians, our thorough approach, and our history of success, pests don't stand a chance in New Jersey – not when Pestmaster® Services is involved. Ready to feel safe in your home again? We're ready to get rid of the pests that are invading your New Jersey property. Call us today!